Astral Nights
One month after the release
---
Hello everyone!
Astral Nights has it's first monthly anniversary. We prepared some news for that occasion. There will be some stats, some new graphic and some thoughts, so enjoy the ride!
What's new?
As you already know, we have new artist on board. Gwiazdeczka prepared some sprite art for today's post!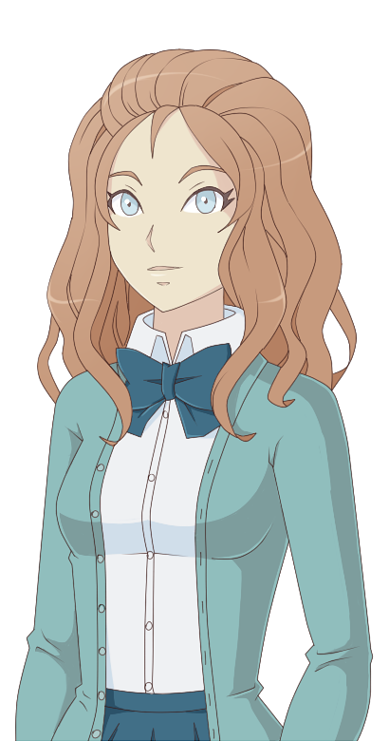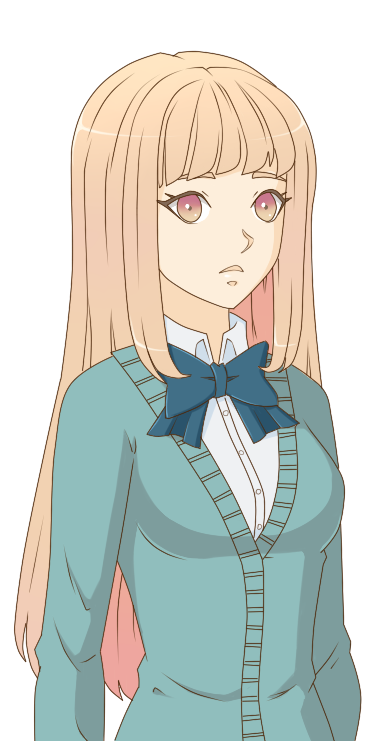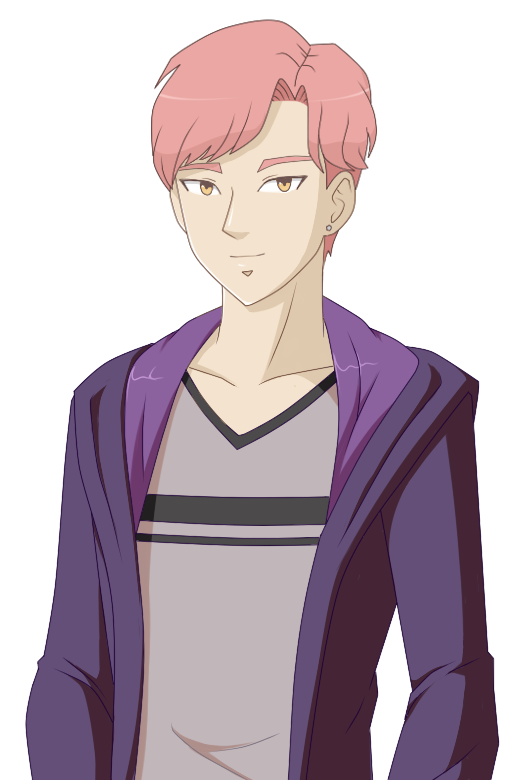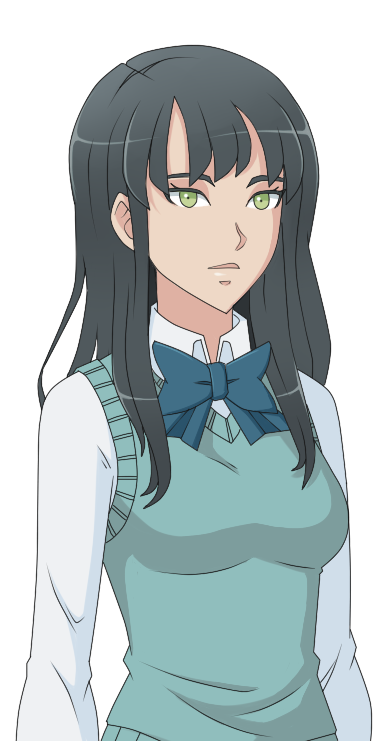 Thank you for your amazing work! I'm really happy with how they turned out. Stay tuned, because in near future we're gonna upload the game with new sprites for all characters.
Statistic
One month after the release, the game:
was downloaded 110 times (19 for Mac, 47 for PC, 42 for Windows and only once for Linux)
game's site was visited 653 times (the most busy day was on 1st of October with 128 views)
was commented 3 times
was rated 2 times, five stars each
was added to 54 collections
gained one new character sprites artist, Gwiazdeczka :)
I wrote 3 devlogs (including this one)
Only 3 people answered to the survey
I've gained 18 followers (thank you!)
Our tumblr page has 8 followers
My thoughts
I'm really happy with the overall response. I've never imaged so much people would play this game! In the future I should focus marketing of the game here, on itch.io, facebook and tumblr, since we had most visits from those sites.
Unfortunetly, I couldn't translate the game into polish due to the lack of free time and I'm sorry for that. My uni classes can be very time-consuming. That's the reason I didn't translate the game and I didn't work on it for the entire month. Which is sad, since I love this game and I have so many ideas for new characters, the rest of the story, some changes to the things you already saw etc. I hope I can give you some more action and story before summer.
Comments
Log in with itch.io to leave a comment.
The new artstyle looks really good! Keep up the good work, you're doing really great!
Thank you for your kind words :)! We'll try to do the best we can to bring this project to life in full version.