Astral Nights
It's been a few busy months. My uni classes took almost all my free time this semester, so I didn't have time to code until the beginning of February. The good news is we have new sprites for Lucas and Marie. We also have a concept art for our new addition (which we are going to show you later this year after I code her into the game), new in-game menus, dialog boxes etc. Gwiazdeczka is now working on elements for promotional graphics, and I'm busy with coding. I'm proud to say I finished most of bug fixes and some minor plot points that needed rewriting. I'm halfway done with Lucas date sequence and I've also finished writing the core plot for the game. Now I focus on details and different paths in Chapter 2.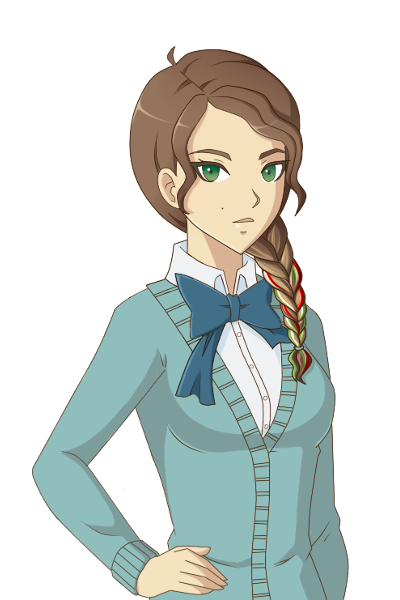 What's next?
Unfortunately, my uni classes are about to begin next week. This means I probably won't code much until summer holidays. That being said, the goal is to release the new version of the demo this fall, around anniversary of the first release. You can expect new, improved sprites, brand new Lucas and Gloria (previously known as Ariel) date sequence (she won't be the mean one anymore, I promise ;)!), new characters, more ghosts and other cool things.
Until then, check out our tumblr page (I post there more frequently since it's easier and quicker than writing long devlog for itch) and don't forget to take part in our quick survey where you can tell us what do you think about the game!